Before 4funkyflavours, we all worked in the music business. Michael and Jurgen as DJ's. Astrid and Jurgen started Rare Records and for more than 10 years it was one of the top dance vinyl stores around. Hanneke started as a graphic designer. From this base we have set up several other initiatives, including an artist booking agency.
We have tried to approach fashion just as open-minded as we were active in music. Not sticking to styles or preferences, but constantly trying to surprise and achieve the best result through different combinations. Just like building a DJ set, we also try to inspire our audience with all available ingredients. No rules, no limits, no boundaries, but our imagination.
Music has always been a big part of who we are and our biggest source of inspiration. All our items are named after different songs.
With each new collection, we also release a special playlist so you can also hear the clothes your wear.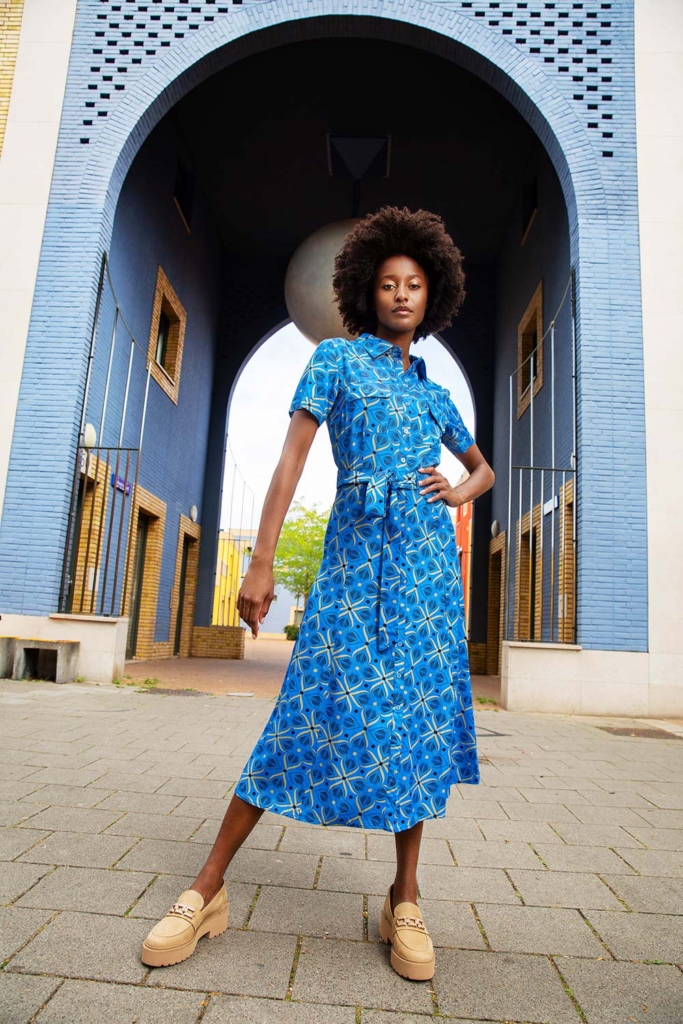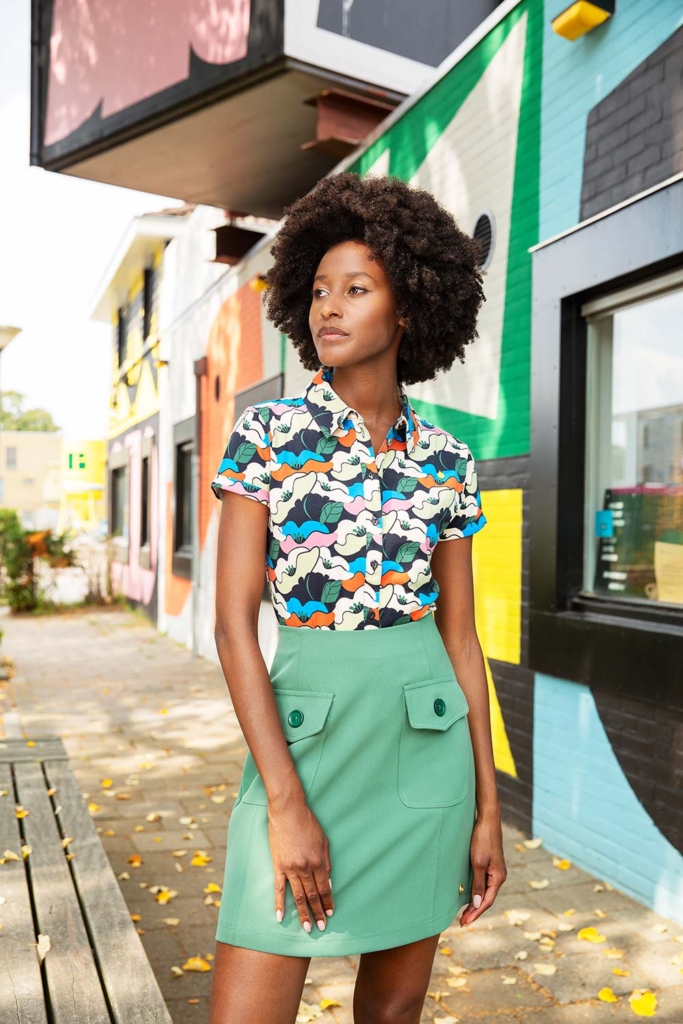 We started as a baby/kids brand releasing our first collection in January 2010 (Spring Summer 2010). Next season already extended the range in Kids up to 12 years. In January 2014 we presented our first Women's collection and one year later we extended with Men's.
We are based in Eindhoven, the south of the Netherlands, right in the middle between Amsterdam, Brussels, Cologne (all three can be reached within 80 minutes).
All office and warehouse functions are located at our head office. This includes our warehouse for wholesale and web shop, product- & graphic design, marketing, social media, sales, administration, customer service, ICT and management. We also have our own photo studios and even a complete workshop where we build our own interiors and exhibition stands.
Including our four 4funkyflavours stores we do have a great team of around 60 people