A disposable camera, six questions, everyday life and the world through the eyes of the artist Fillin Guas.
1. What fascinates you most about art?
I would like to answer the question with a quote from my mentor at the time in my design studies. He described it at the time as "artists condensing time in space". By this he meant that with emotions such as joy or sadness the value of the work of art increases, because with this the artist realizes: he reaches the viewers and moves them. Personally, I am most fascinated by the diversity of art and its impact. The moment of creating a work of art thus becomes eternity, as each new work captures the memories of its creation and in some cases connects people and makes them strong.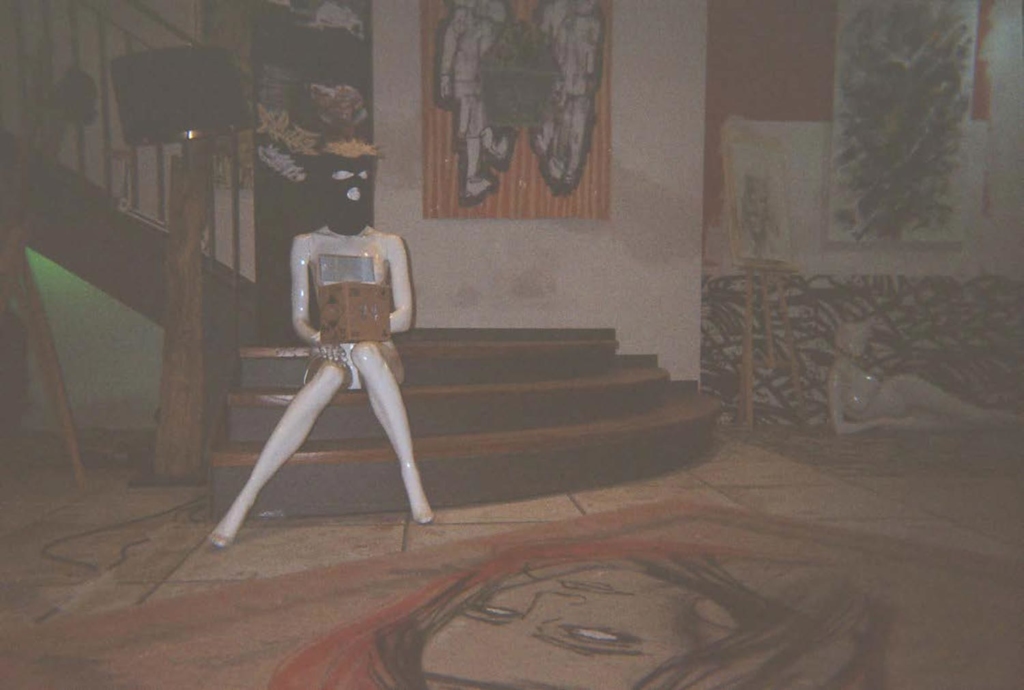 2. How did you get the idea to become an artist? What drove you and convinced you?
I have already worked creatively all my life and felt a certain freedom in art. For me, the artistic process was more occupational therapy than serious business. As a teenager, we initially discovered our own identity in graffiti art, but I never seriously played with the ulterior motive of choosing this as a profession one day. Life always turns out differently than planned and through own hurdles and difficulties in life, I then decided to study design. After various professional insights as a graphic designer or in advertising, I asked myself what I really want to achieve in life and what moves me and I have developed into my current self. With art I see the task to connect different people and bring everyone a little closer to art.
3. Where exactly do you find new inspiration? When you have an idea, how long does it take to implement it into a finished work of art?
The inspiration of my works I see in everyday life, on the streets. Each "day" on a house wall serves to be able to absorb new ideas. Likewise, the own condition and the associated emotions is a great mirror to the works of art. I like the art, which does not conform to the norm and which stand out. Kitschy said, any new experience is suitable as inspiration: be it on a trip, never explored places, the own environment or even people with non-standard traits.
4. Your paintings are not limited to typical surfaces (like the canvas). Are there any particular challenges in your creative process?
Yes definitely. Different materials and objects (scooters, lamps, furniture) require different tools and it takes a certain skill to maintain the aesthetics. Challenge is possibly an inappropriate word here. I would rather call it "discovering new possibilities" that need to be handled individually. For example, I've been working with large glass surfaces for some time, and often this requires a change in thinking. In general, you have to get a little familiar with the surface in advance and then you can determine how best to implement the idea. It always corresponds to a "learning by doing" principle.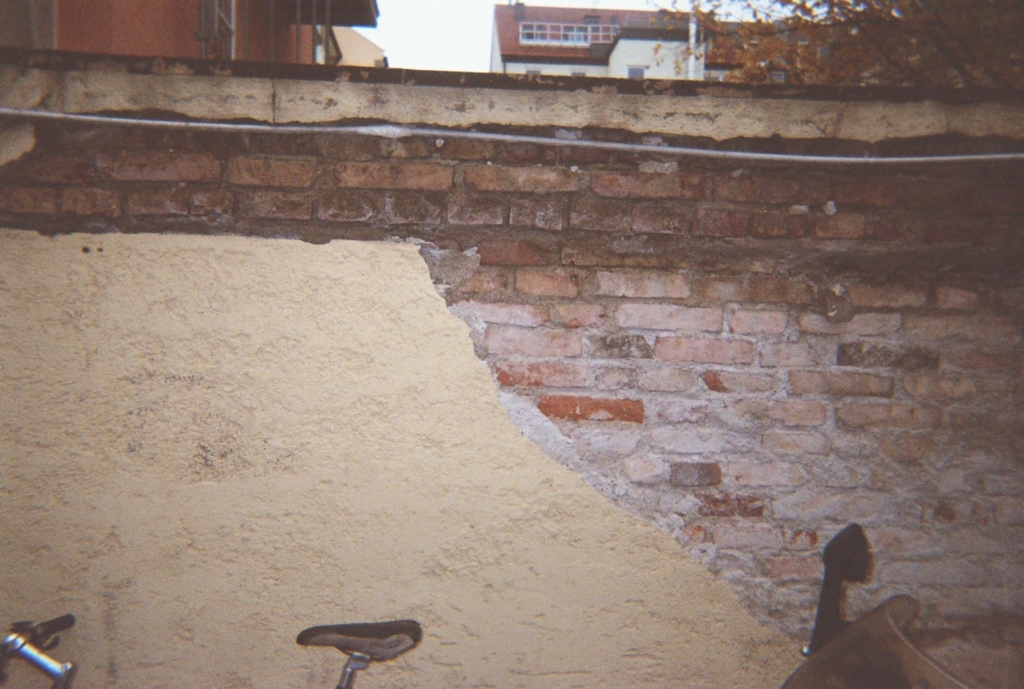 5. In your opinion, is there an absolute "no-go" as an artist?
For me, it is indispensable when people talk badly about other artists and their creative methods. I personally think that art is always something subjective and aesthetics is reflected in the eye of the beholder. Envy and mutual hatred do not belong in the workplace and should be kept separate from personal beliefs. I see artists among themselves not as competitors, but as colleagues. In art and culture, cohesion plays a significant role, so I have respect for every single artist who is showing strength right now, in this particularly difficult time for us artists , and who is not letting it get them down.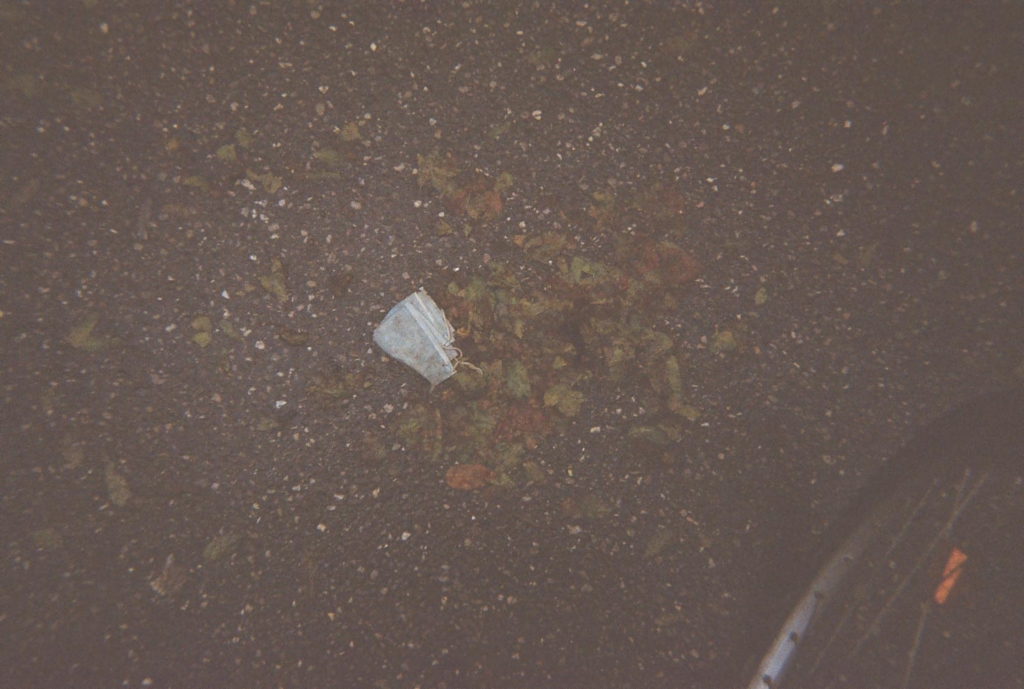 6. You're very involved with young artists and especially with young people who are growing up in difficult circumstances. What drives you and what would you like to pass on to them?
I think the community is especially important for young artists. Mutual support is very important, because young people in particular don't yet know their own strengths. Many good talents are still slumbering underground and don't dare to implement and realize their own ideas. I would like to encourage them to have courage and self-confidence and motivate them to go their own way. The "BrokeToday Gallery" at Kaufinger Tor in Munich is a good example of how young people can realize their dreams and how we support them in doing so. We are then, so to speak, the ones who open new doors for the newcomers. A fitting term from hip-hop describes the mutual cohesion: "Each one teaches one", i.e. everyone learns from everyone else. This sometimes involves a lot of work, but it's definitely worth it. I'm happy every time I can give people self-confidence and strength on their individual path.